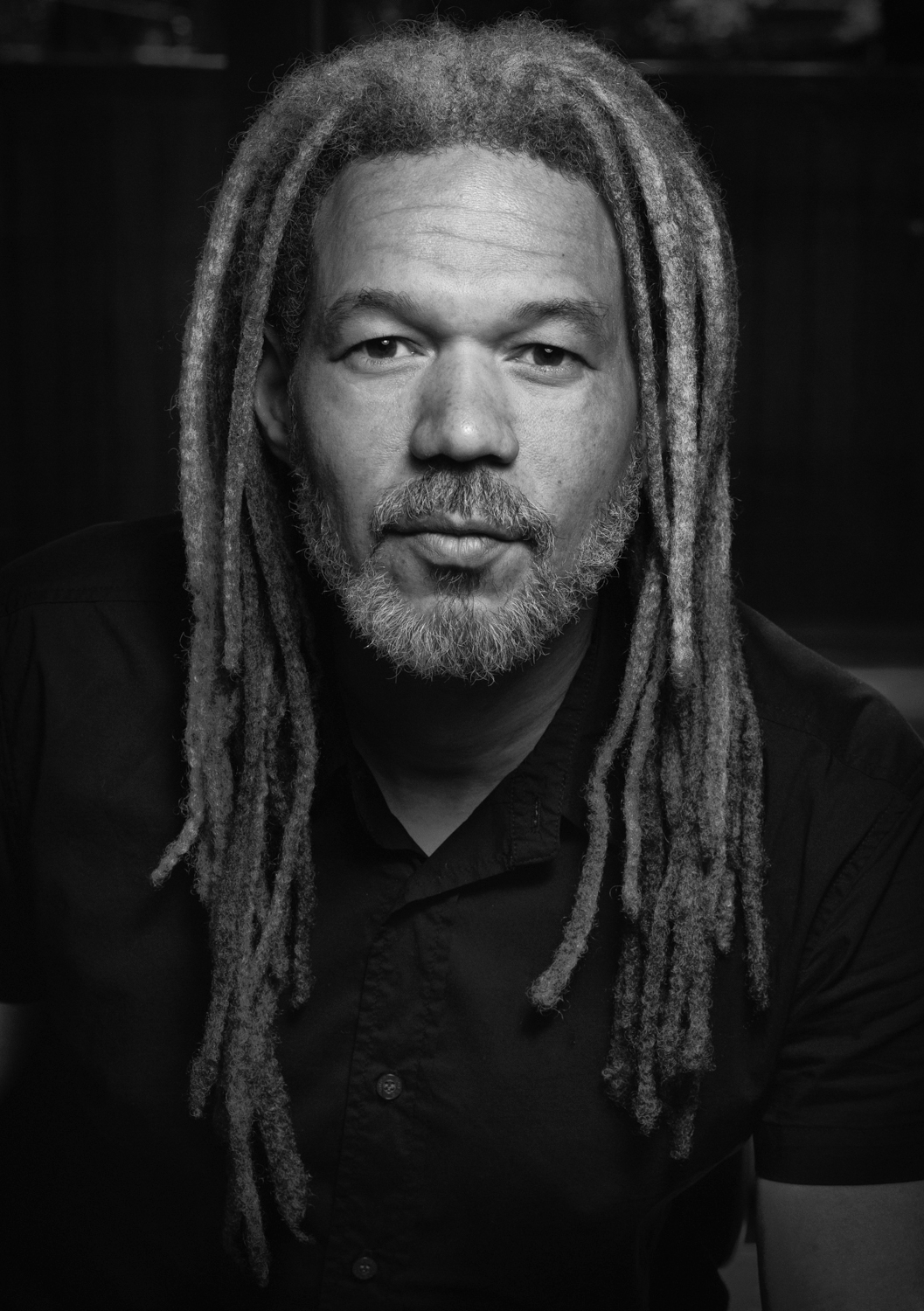 Portrait of Harvard history professor, Vincent Brown, by Sharona Jacobs. Cambridge, MA.
Vincent Brown, Professor of History and Professor of African and African American Studies, Harvard University, is the author of The Reaper's Garden: Death and Power in the World of Atlantic Slavery.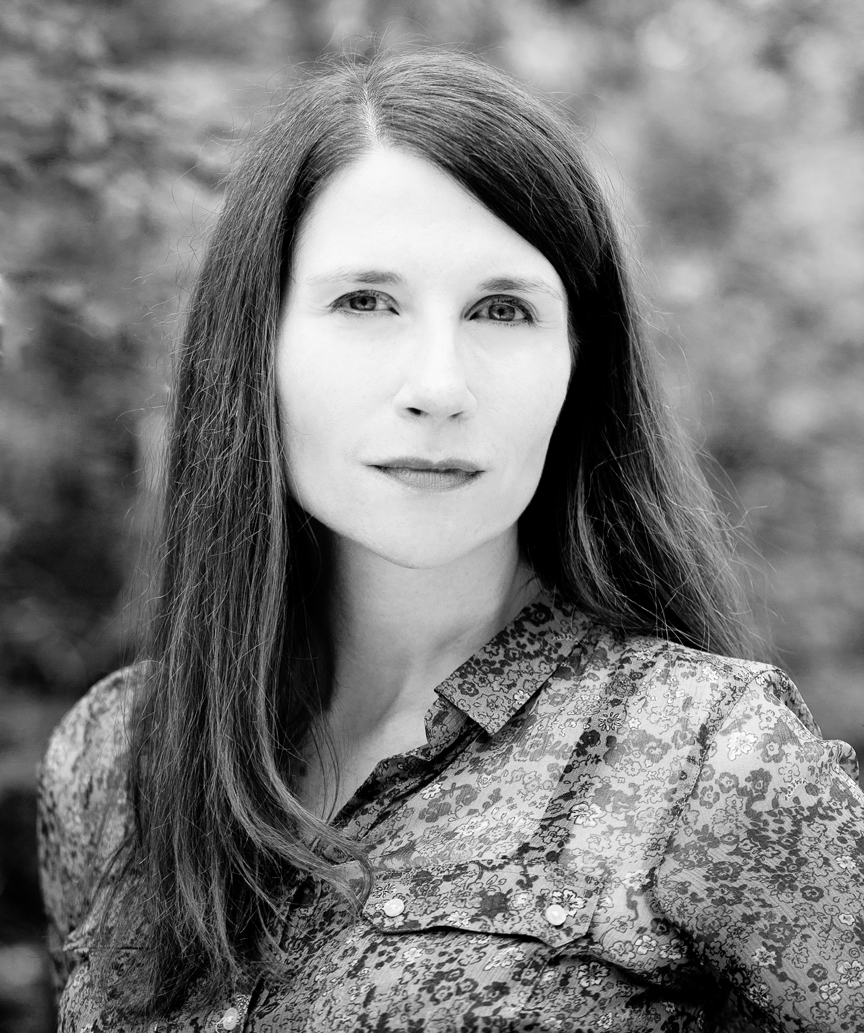 Portrait of novelist, Jennifer Haigh, by Sharona Jacobs. Hingham, MA
Jennifer Haigh is the author of four critically acclaimed novels: Faith, The Condition, Baker Towers and Mrs. Kimble. Her books have won both the PEN/Hemingway Award for debut fiction and the PEN/L.L. Winship Award for work by a New England writer. Her latest book, the short story collection News From Heaven, won the 2014 Massachusetts Book Award and the 2014 PEN/New England Award in fiction.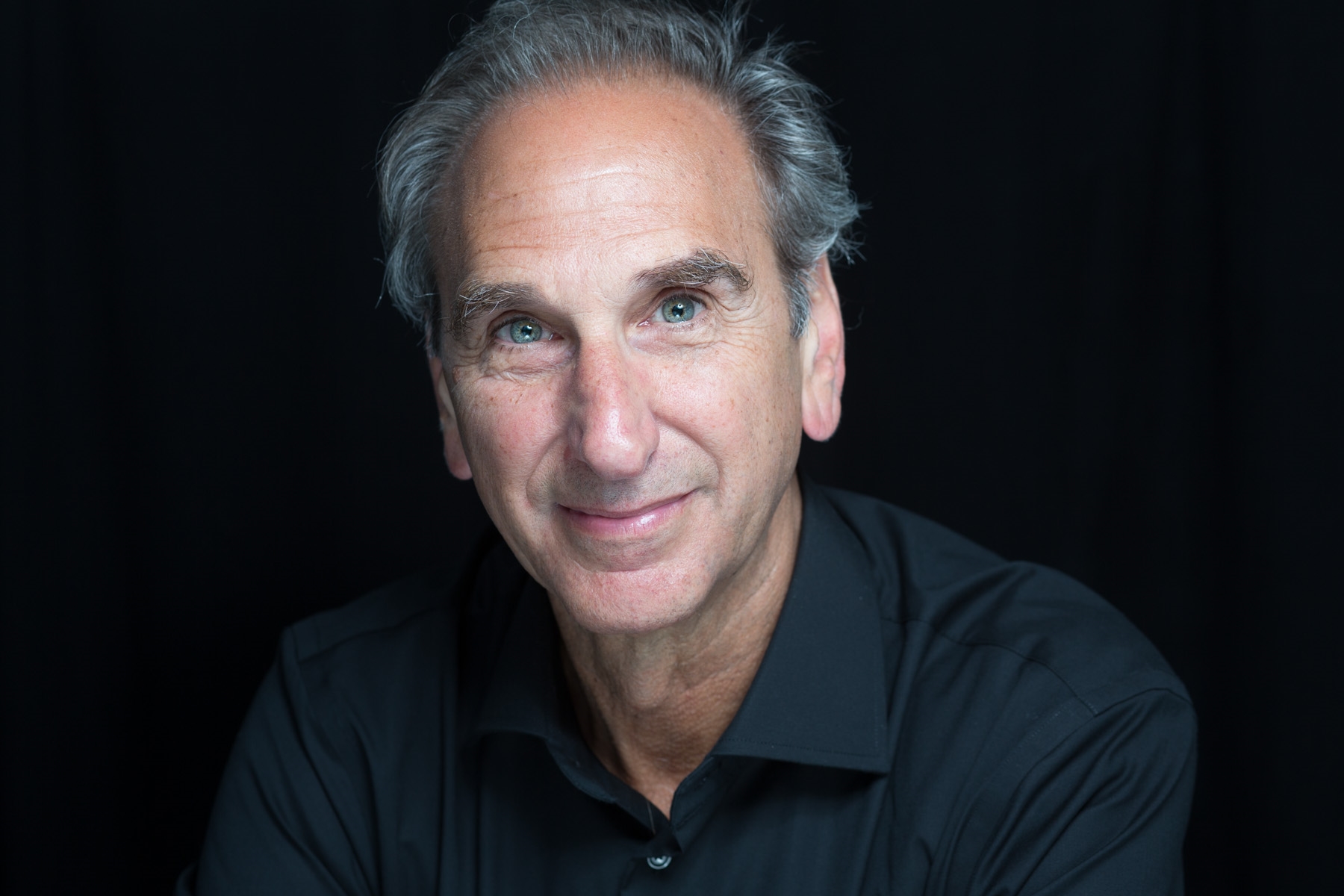 Portrait of Bob Katz, author, by Sharona Jacobs. Lexington, MA.
Bob Katz is the author of several acclaimed books, including the recent novel Third and Long, the non-fiction Elaine's Circle, and the novel Hot Air that was optioned for a movie by MGM.
His journalism and commentary have appeared in the New York Times, Chicago Tribune, Christian Science Monitor, the Nation, and USA Today,
Portrait of Steve Almond, author, by Sharona Jacobs. Arlington, MA.
Steve Almond is the author of ten books of fiction and non-fiction, including Against Football, Candyfreak, and Rock and Roll Will Save Your Life.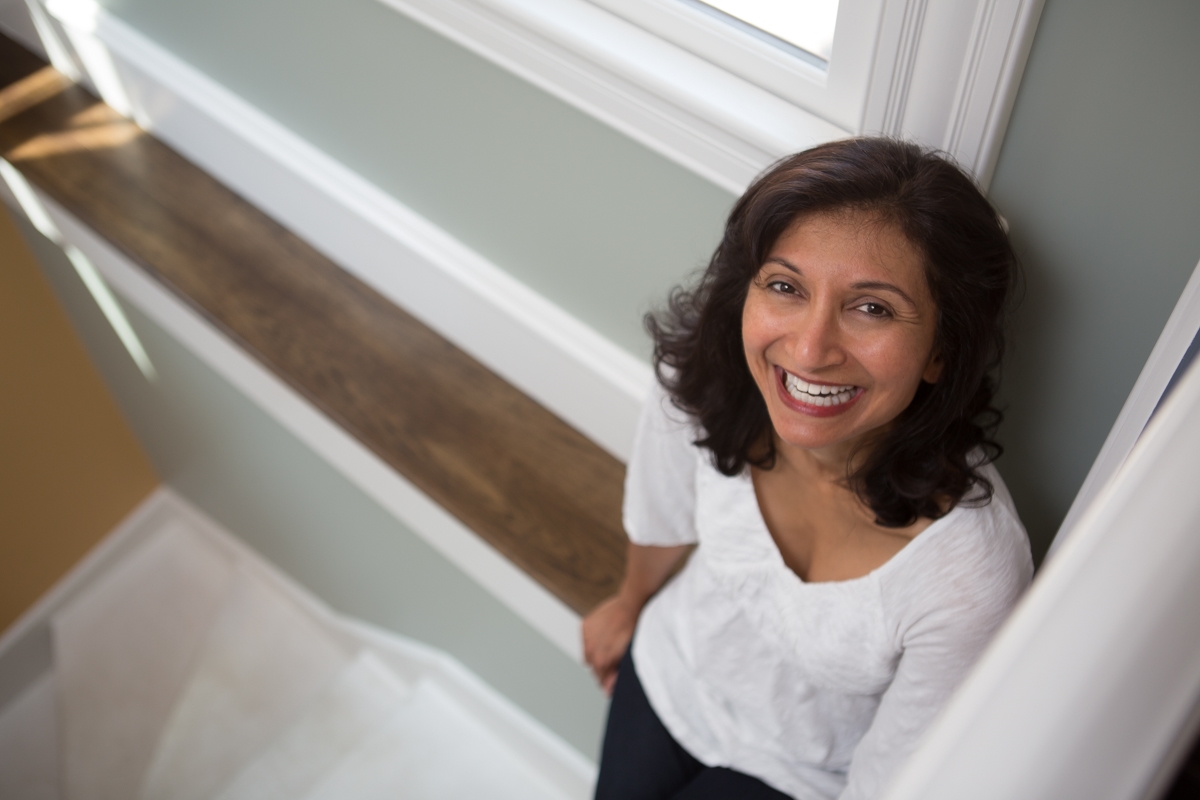 Portrait of Rishi Reddi, author, by Sharona Jacobs. Cambridge, MA.
Rishi Reddi is the author of "Karma and Other Stories" and received the 2008 L. L. Winship/PEN New England Award. Reddi's work was chosen for Best American Short Stories 2005, featured on National Public Radio's "Selected Shorts" program, and received an honorable mention for 2004 Pushcart Prize. She has been a Fellow at the Bread Loaf Writers' Conference and the recipient of an Individual Artist's Grant from the Massachusetts Cultural Council.
Portrait of Tracie Thoms, actress, by Sharona Jacobs. Baltimore, MD.
Tracie Thoms is an American television, film, and stage actress. She is best known for her roles in Rent, Cold Case, The Devil Wears Prada, Death Proof, and the Fox television series Wonderfalls.
Portrait of Steve Strassmann, CTO of Massachusetts, by Sharona Jacobs. Boston, MA.
Steve Strassman, Chief Technology Officer of the Commonwealth of Massachusetts, received his PhD at MIT's Media Lab, and has worked at Atari, Thinking Machines, Apple, Orange, and VMware. He is perfectly willing to compare Apple to Orange.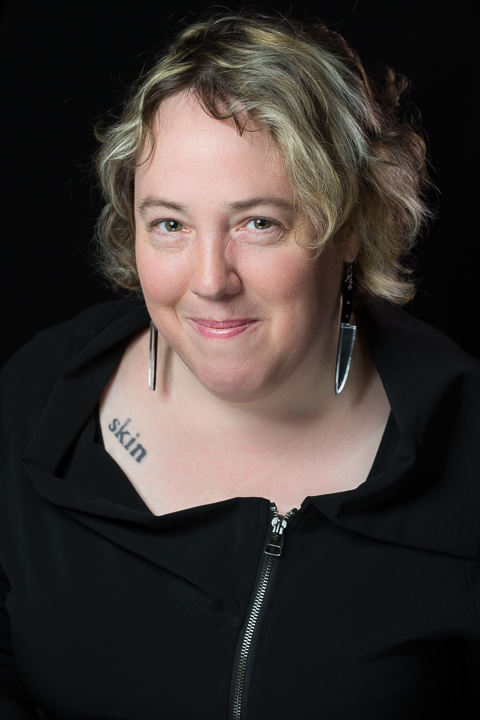 Portrait of Kelly Link, author and editor, by Sharona Jacobs. Boston, MA.
Kelly Link is the author of the collections Stranger Things Happen, Magic for Beginners, Pretty Monsters, and Get in Trouble. Her short stories have been published in The Magazine of Fantasy & Science Fiction, The Best American Short Stories, and Prize Stories: The O. Henry Awards.